McKinney Family Foundation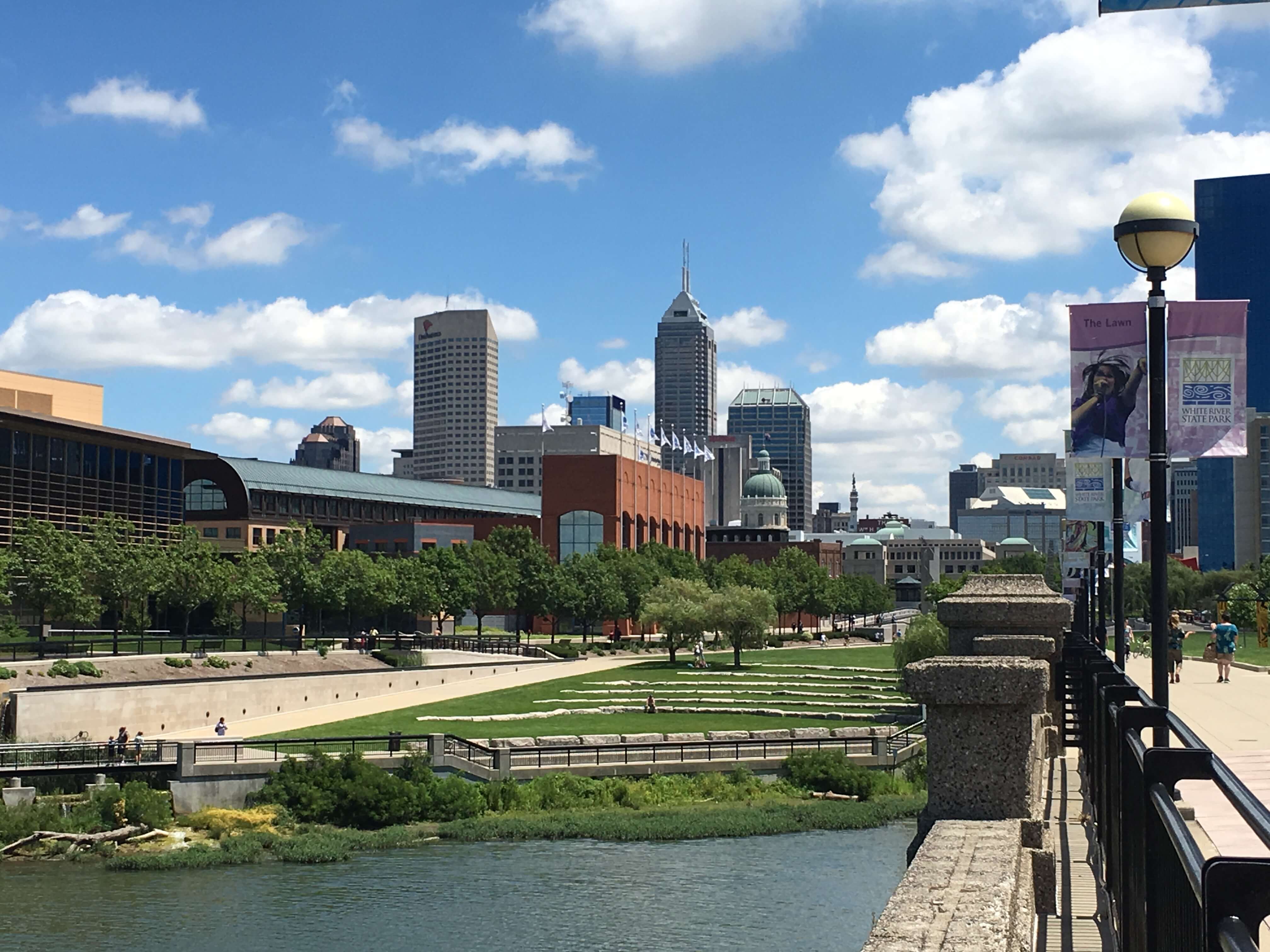 The McKinney Family Foundation strives to be the foremost catalyst for environmental advocacy, progress, and leadership in Indiana.
Our Mission
The McKinney Family believes environmental sustainability is the key to the future of Indiana. Therefore, the McKinney Family Foundation (MFF) is committed to building an environmentally sustainable future for every Hoosier. Through strategic partnerships, MFF advocates for environmental justice, seeks to conserve natural resources, supports a just transition to a clean energy economy, and empowers Indiana communities to live in a healthier, more prosperous, and more sustainable manner.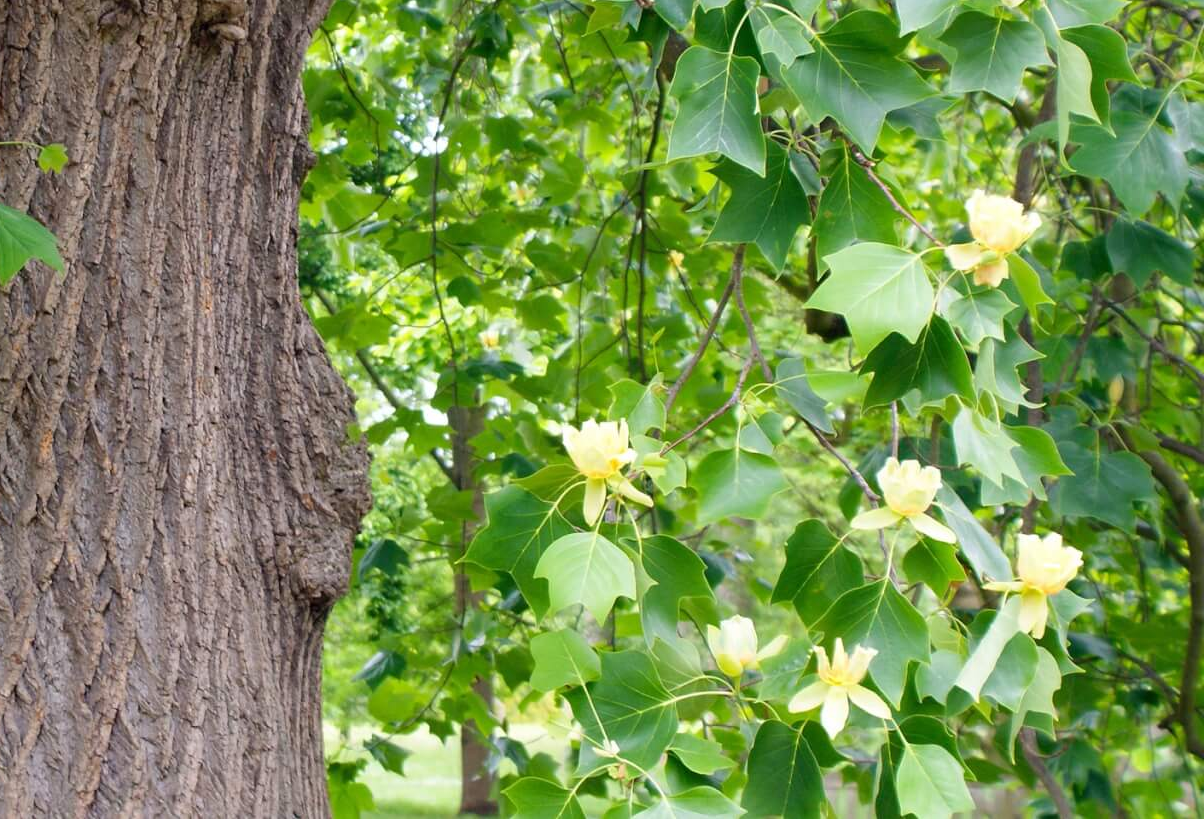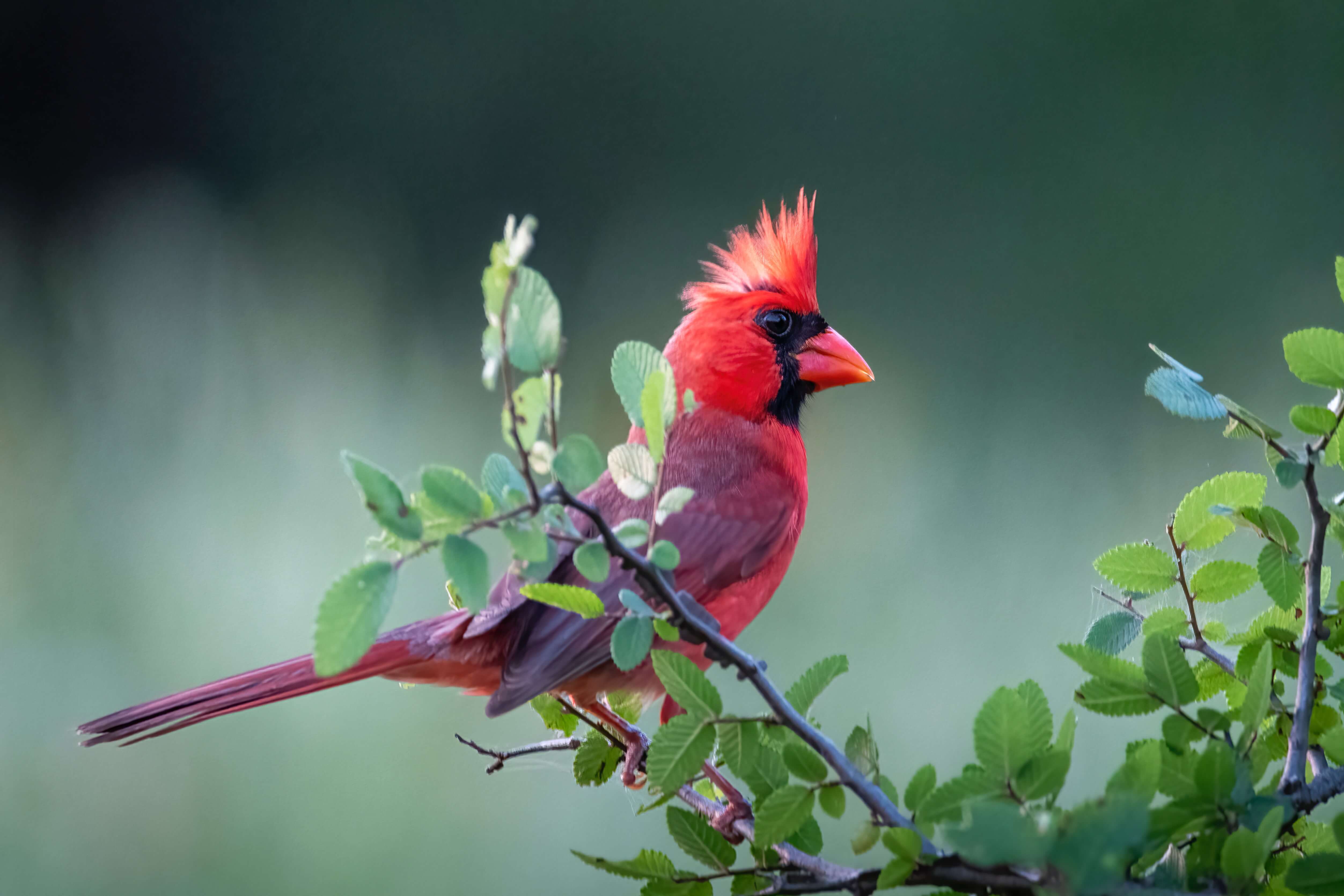 Grants & Partnerships
MFF prioritizes creating a coalition of environmental allies. Through collaborative, strategic partnerships with our peer funders, organizations, and communities, we all work toward improving our Hoosier State.
News