About Us
Our Mission
The McKinney Family believes environmental sustainability is the key to the future of Indiana. Therefore, the McKinney Family Foundation (MFF) is committed to building an environmentally sustainable future for every Hoosier. Through strategic partnerships, MFF advocates for environmental justice, seeks to conserve natural resources, and empower Indiana communities to live in a healthier, more prosperous, and more sustainable manner.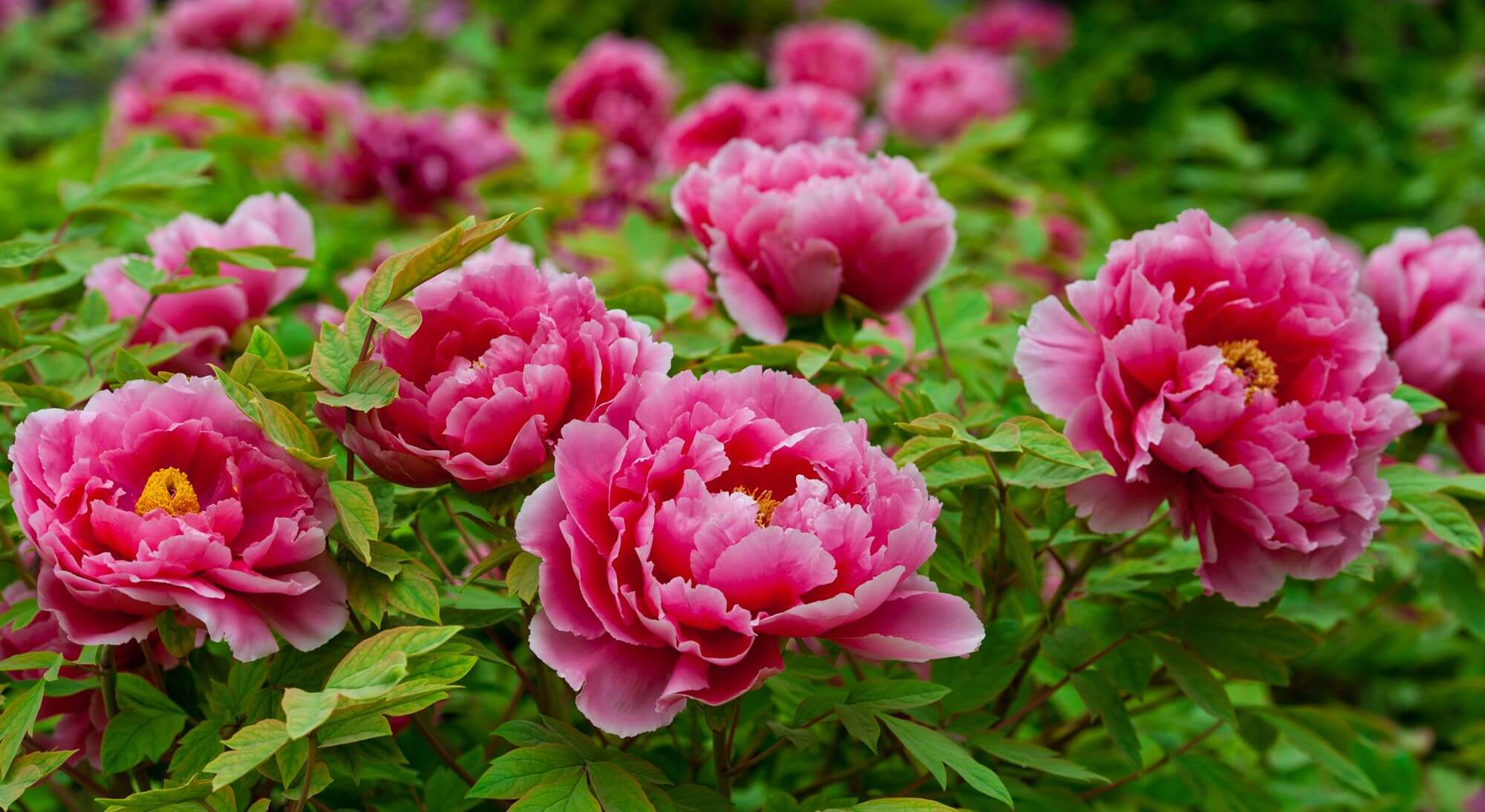 Focus Areas
Energy

Creating renewable energy jobs and meaningful policy changes to ensure the transition to a sustainable energy economy.

Agriculture

Transforming agricultural infrastructure to ensure sustainable methods and improve the distribution, affordability and availability of locally grown nutritious food.

Leadership

Ensuring the long-term viability of the nonprofit environmental sector through capacity building and leadership development.
Board Members
Robert H. McKinney

Chair

Kent A. McKinney

Director

Kevin K. McKinney

Vice President

Lisa C. McKinney

Treasurer

Marni McKinney Waterfield

President

Robert C. McKinney

Director
Staff Members
Angelica Lopez

Grants Administrative Associate angelica@mckinneyfamilyfoundation.org (317) 296-3318

Stephanie Goodrid Lawson

Executive Director SGoodridLawson@mckinneyfamilyfoundation.org (317) 643-1384

Victoria Seest

Climate Fellow